STEP 1 LOGO DESIGN CREATIVE BRIEF

STEP 2 (LOGO DESIGN CREATIVE BRIEF)
STEP 1 (GENETIC INFORMATION)
Who Are You? (Example Student, Freelancer, Company Marketing Person, Company Head, Professor)
Do you have a logo? (If yes, please share as a vector file if possible - this is typically saved as a .eps, .ai or high resolution .pdf file)
If no, do we need to design one for this project? (If yes, please outline requirements in specifications paragraph - feel free to include colours, tone, and any imagery / existing logos which you like.)
PROJECT DETAILS
Do you have a Slogan you want to use? (Is there any side heading for to your company/Project)
What products/services do you offer?
Who are your target Audience? (Example for an education business the customers are students, professors, parents, institutions, etc)
Who are your competitors? (Name 5 competitors and mention their websites) (Example: Harsh Designs; www.harshdesigns.com, Imbuedesk; www.imbuedesk.com, etc)
Value to convey: What are the values you want to convey through your graphics?
Where will the graphics appear?
Brand Guidelines: (Please include any brand guidelines we may need to adhere to, such as colors, fonts, styles, etc.)
Object / Goal of the Project:
Share between 5 to 10 of your Inspiring Logo samples (which exist on Google) in .jpeg format . This will give us an idea about what excites you the most about your logo design.
Max. size: 1.5 GB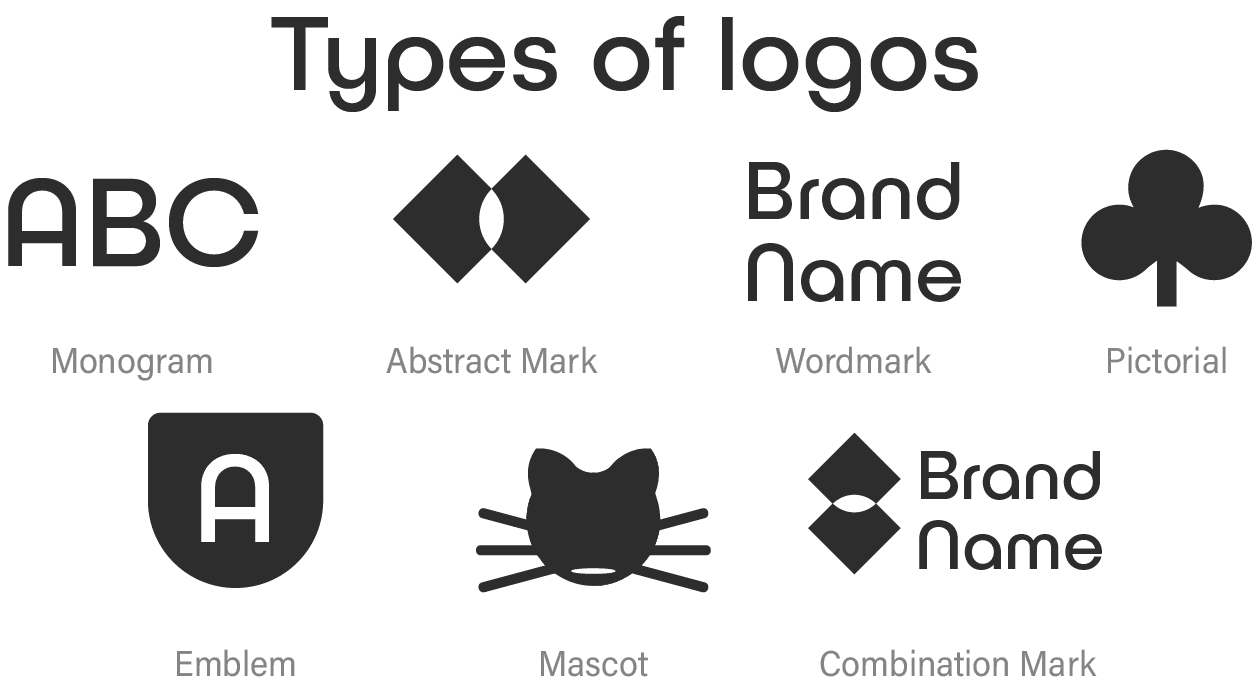 Do you have a social media presence for your business?