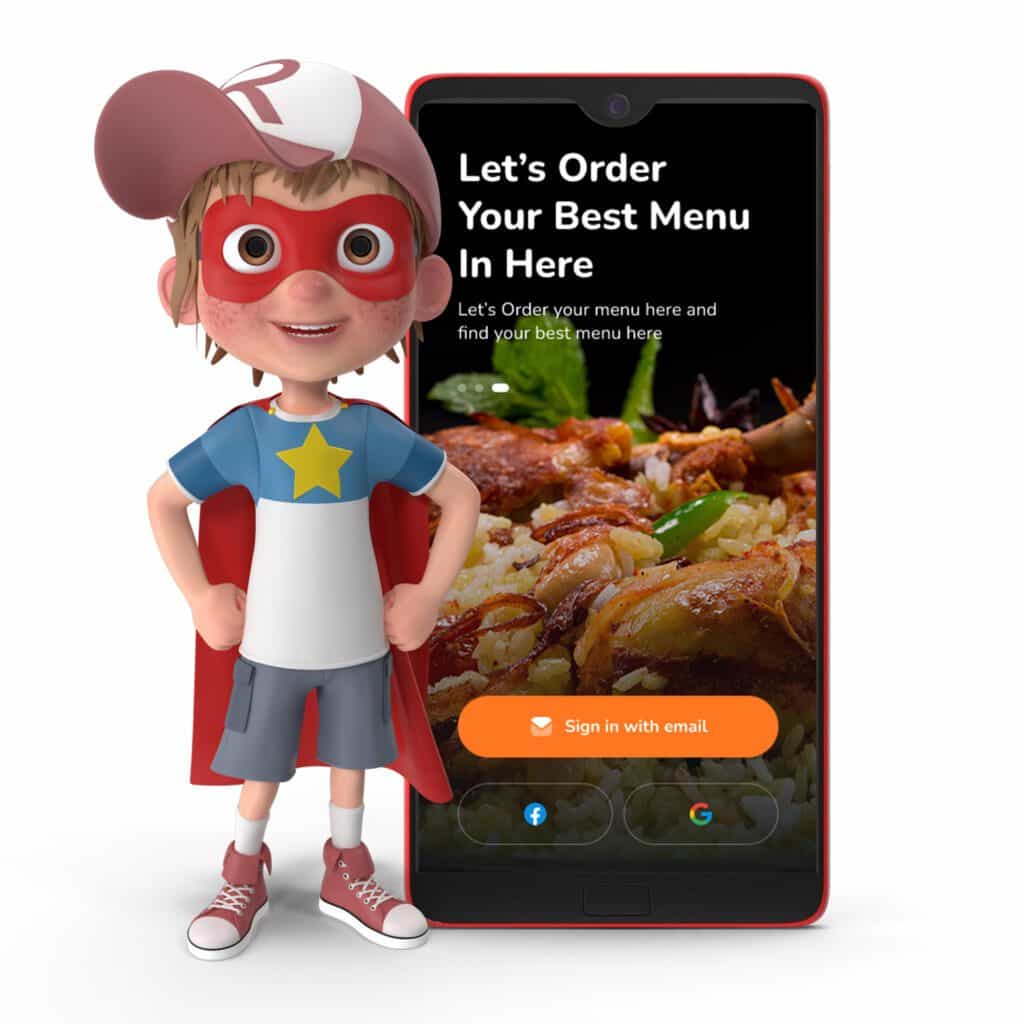 Android & iOS App Development
Do you need an Mobile Android & iOS App Development? Are You Looking For The Best Solution For Your Business?

As mobile devices and smartphones have become increasingly popular and relevant, mobile app development services have seen an upswing. Today's market practices have been revolutionized due to them. A massive increase in the number of mobile and tablet users has occurred over the last few years with people becoming more conscious and willing to use their smartphones. With mobile technology offering easy to use applications for almost all, it has led to even greater interest in devices like virtual reality headsets or smartwatches. Any time a new device model is placed on the market, changes occur. Continue reading to learn what our mobile app development company can do for you.
There are distinct benefits in hiring us to do custom Android & iOS App Development services.
Android & iOS App Development services have become a staple of modern society. They're used in almost every aspect of everyday life. In partnership with Harsh Designs, we have delighted our clients by offering competent mobile app development services that excel in features and design alike. It all began with a research project about eight years ago. Our department of mobility has made considerable progress since then. Mobile app developers in the mobile engineering department are experienced, qualified professionals who ensure the applications are both of high quality and accessible. If you're using either native or hybrid software, we incorporate the new platforms, an agile development methodology, and research-backed project execution workflows to help you get the full return on your investment. Our well-versed team has collaborated with various fields including education, social media, and healthcare. When you use our services, you will benefit and have an advantage.
Advantages with us:
Enormous savings in time and resources while maintaining high quality.

Customized software tailored to suit your particular needs

The right technological capacity and infrastructure to satisfy the needs of almost all smartphone users

The richer the mobile user interface has been built over the years of implementation

Cutting-edge mobile app creation and web services that provide fresh and totally new business models and user experiences for all

Mobility solutions focused on transforming companies and bringing goods to market quickly

Keep applications up to date to achieve the most functionality and features.
We are dedicated to developing and producing intuitive and easy-to-use applications that hold your attention and keep you engaged for a long time. Our company philosophy is to drive the boundaries of design and technology in order to give our customers the best possible experience. We specialise in custom software. We have carefully planned and engineered mobile app development technologies that are continually built and tested to provide best-in-class deliverables with the features you need for effective and productive use. Having created our first app in the year 2012, we have seen the entire ecosystem come to maturity from its infancy. This has aided us in devising methods for quickly creating valuable applications with the most optimized software creation process flows. By cutting prices, it both saves our clients time and money. Although we do help you create an app, we also work with you to fine-tune your initial idea. We recommend on the new capabilities that can be incorporated in the software, what design and development framework is most successful, and what app-marketing strategy would work best for your target demographic. We are not your development vendors, but rather technology partners who will assist you during the app's beta launch and beyond, throughout the entire application lifecycle. The sole goal of our business is to ensure that Promatics is considered to be the top mobile app development firm.
We provide the following Android & iOS App Development Services,
eCommerce Android & iOS Application
Matrimonial Android & iOS Application
Payment Android & iOS Application
Tracking Android & iOS Application
Food Android & iOS Application
Native Android & iOS Application
Banking Android & iOS Application
Educational Android & iOS Application
Hybrid Applications for all platforms altogether with Xamarin, React Native, Ionic, Angular Mobile Sencha Touch etc.
Web Applications
Harsh Designs is one of the leading Graphic Design, Web Development, Android & IOS Application Development, Digital Marketing, Social Media Marketing (SMM), Search Engine Optimization (SEO), Search Engine Marketing (SEM), Content Marketing, and Video Marketing Company in Hyderabad, India. We have helped small, medium, and large business organizations to create their Branding experience through Graphic Designing, Digital Marketing, and Content Creation. We became an important destination for many people who wanted to market their brand through advertisements.
Harsh Designs Gives 100% importance to Android & iOS App Development and creating an everlasting impression for its clients' projects. We at Harsh Designs make a quality lasting for decades of every project we deal with, keeping in mind the need for Brand visibility, Brand sustainability in the competitive ever-growing business, and brand value.