Website Design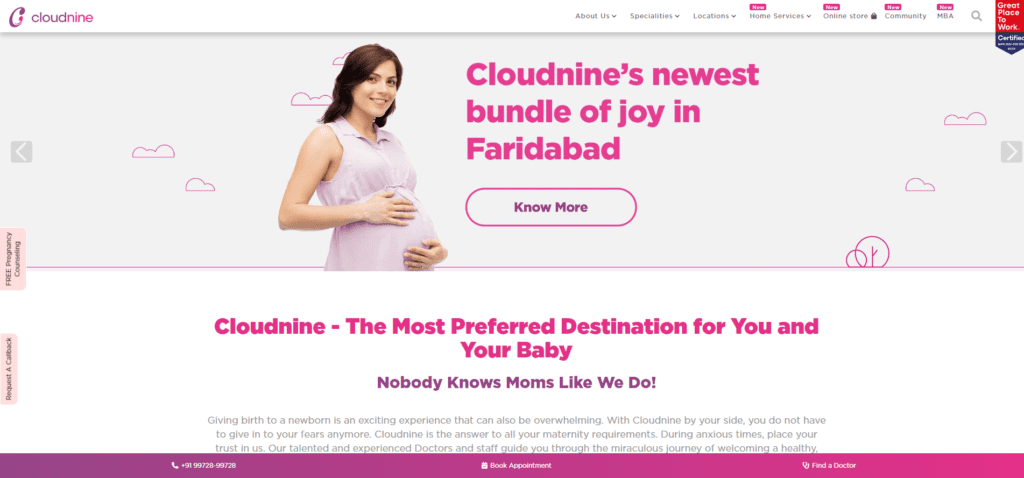 Maternity Hospital Website Design in Hyderabad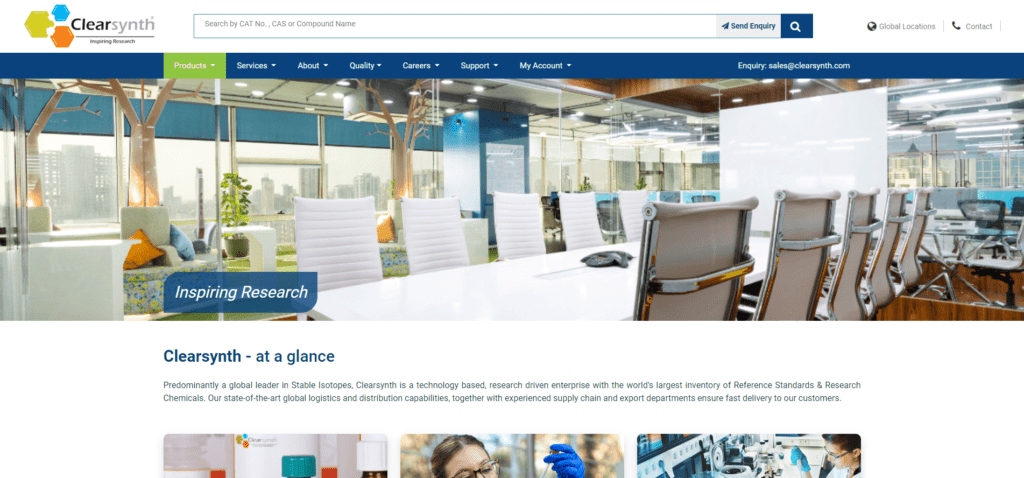 Chemical Drung Research Website Design in Hyderabad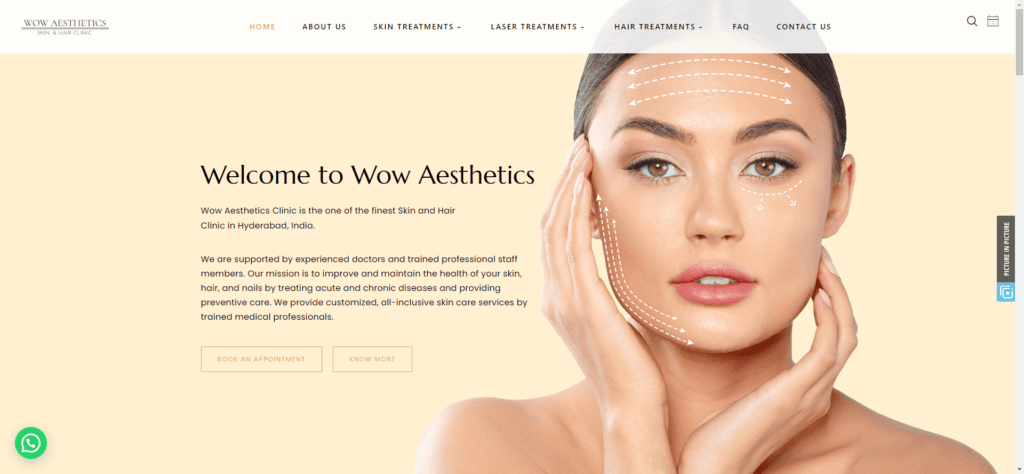 Skin & Hair Care Website Design in Hyderabad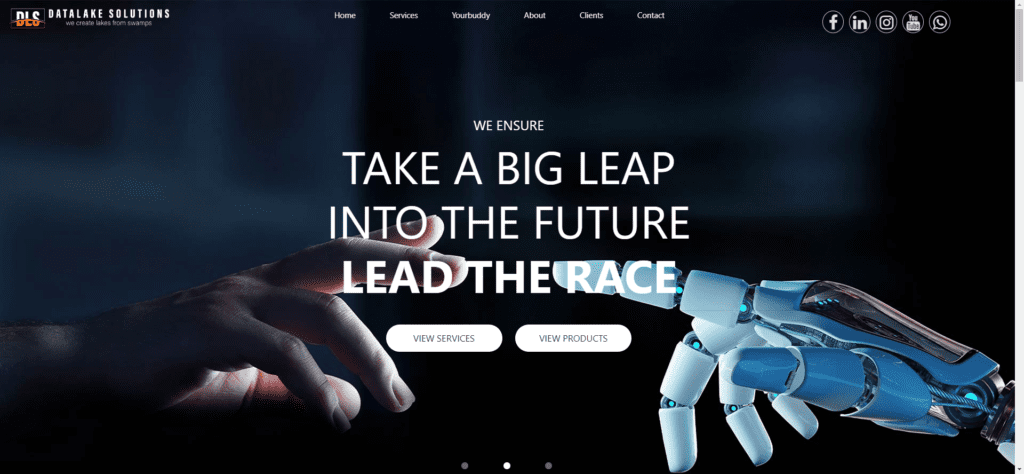 IT Solution Website Design in Hyderabad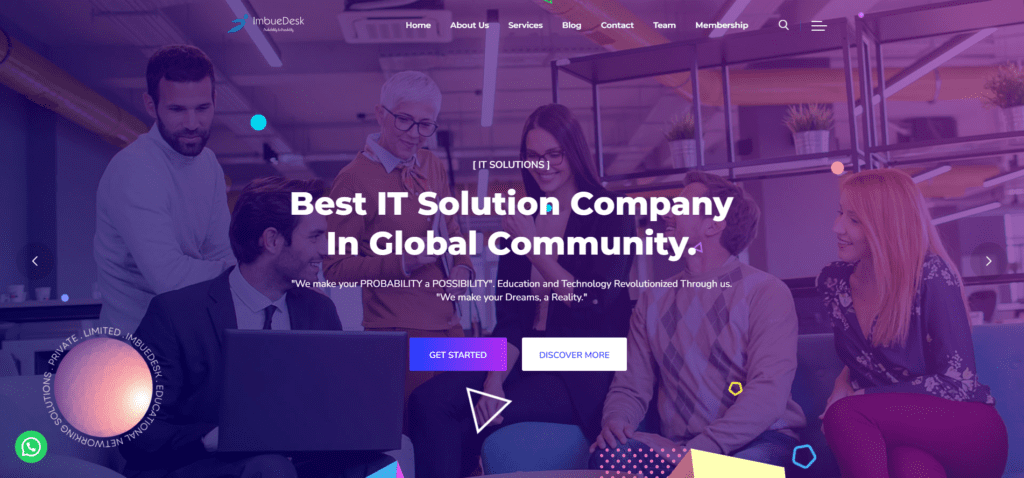 IT Solution Website Design in Hyderabad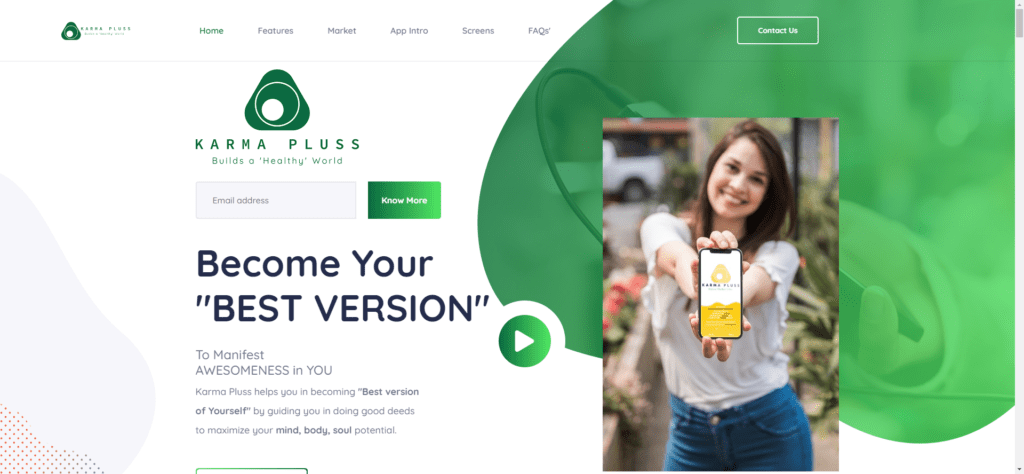 Environmental Web Application Website Design in Hyderabad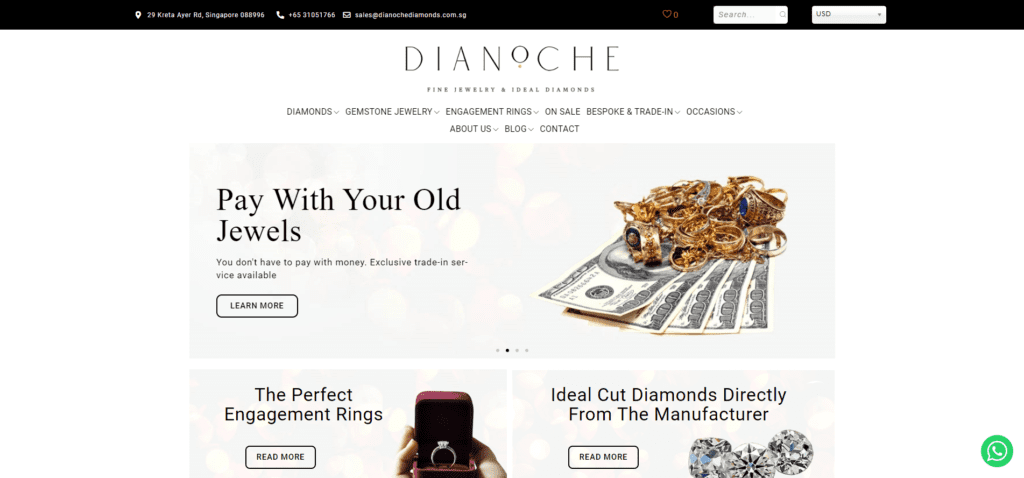 Fine Jewelry and Ideal Diamonds Website Design in Hyderabad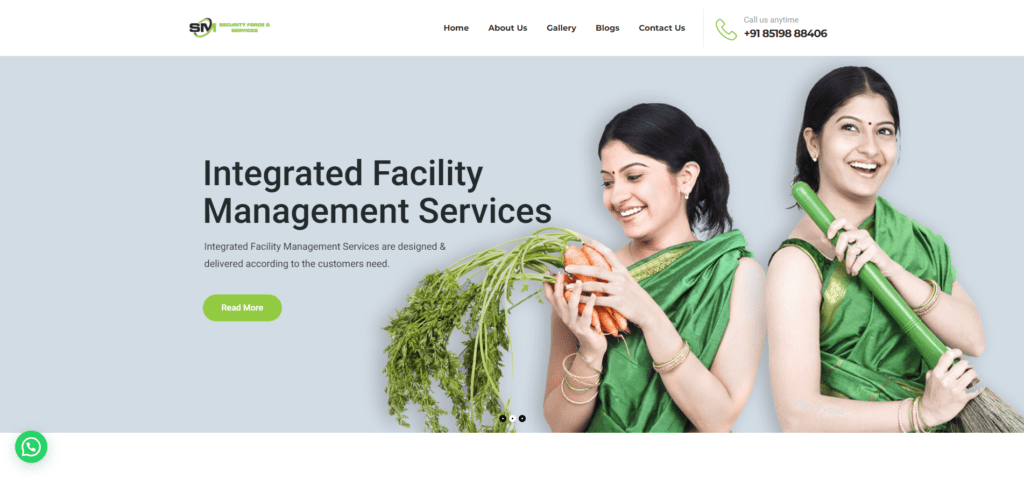 Security and Facility Management Website Design in Hyderabad
IT Solution Website Design in Hyderabad
A one-stop solution for a wide variety of website design service in hyderabad. Fully customized and responsive websites. Advanced solutions for our valued customers.
You could be planning on getting your first website made or you may just be looking for a better one. Regardless, you should at least be aware of the fundamentals of web design. And there is no need to worry, it will only take 3 minutes to read. 
In the first place, we need to agree that a website is an integral part of your online marketing activities. When you look at all the marketing platforms and strategies, what they really do is help you acquire website users. The key feature of a website is to transform these visitors into customers. This is called CONVERSION in marketing terms. An unreliable website would ultimately require you to spend money on additional marketing strategies. As long as you can't turn Tourists into CUSTOMERS, you don't need any more. 
The great your website is, the more consumers you can turn into, regardless of whether you sell consumer goods, offer local services, or create homes. 
A variety of industry professionals refer to themselves as web designers, but they are actually just a bunch of computer geeks with a rudimentary understanding of coding. By definition, without a lot of preparation, you'll easily get a website for yourself, with lots of content, images, and contacts. However, the real question is, "is that the way to convert your visitors into customers?" Is that what you're after? and the answer is straightforward: "NO! " 
You just have to look for someone who is very serious about web design. 
Now we can play our part! 
We use the following seven-step web design process when we create websites:
Phase 1: ANALYSIS 

The first step is all about information gathering: figuring out the mission, objectives, and target audience of the website.

Phase 2: PLANNING

A map plan provides a description of the overall site layout, technology that will be used, and a site map. 

Phase 3: DESIGN

In addition to wireframe models and visual style, we put a lot of emphasis on developing a better user experience. 



Phase 4: CONTENT

 

This is the final step, where you add the CONTENT. 

A very important step in the process is selecting the right text, picture, or video to use – both for your site visitors and search engines.

Phase 5: DEVELOPMENT 

Now we ACTUALLY build the website using HyperText Markup Language (HTML) and Cascading Style Sheets (CSS) with the assistance of databases and other technologies. It is possible to have connectivity on our websites for mobile devices as well.

Phase 6: TESTING

We evaluate every technical feature, such as code and scripts, compatibility with major browsers, but we also think about whether the website accomplishes its goals.

Phase 7: DEPLOYMENT 

Once we have launched the web, our work is far from being done! To make sure there are no issues before the race, we always watch what happens right after the starting line. This way, we can deal with any potential problems before they even occur. If you would like, we can handle future maintenance and updates as well. 
"Building a website is easy, designing one takes skill."
This is how websites should be done; this is how web design works. As you can see, our customers concur! 
So, if you feel the same excitement for higher-quality websites as we do, please drop us a line! We'll be glad to assist you with everything we do best!
Your website shows what your business is about and what services you offer. To make sure that your services are delivered perfectly, you need a well-designed website. Our team of skilled web designers and developers make custom websites for clients all over the world. At Harsh Designs we offer professional and responsive website design services, website redesign services, web portal designs, and e-commerce website design services that work on all devices and are SEO-friendly.
Our Website Design Service in Hyderabad Includes:

Responsive Website Design

SEO Built

Boost Brand Recognition

Flexible Design

6 months Free Technical Support
1. UI/UX Design: Our designers are the best in the industry, and we make interfaces that look great and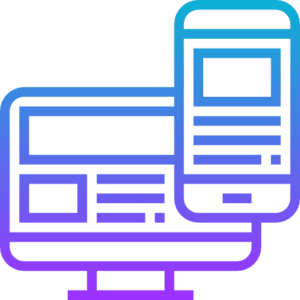 are easy to use.
Focus on the Experience
Make it Easy
Make it Scannable
Use a Clear Call to Action
Assure SEO Fundamentals Are in Place
2. Web Development: Our goal every time is to make a website with a good mix of front end and back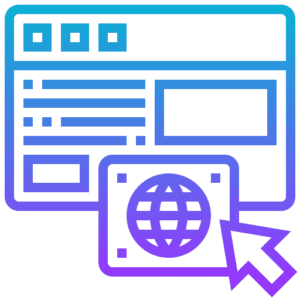 end that works well and make our clients happy.
Website Purpose
Simplicity: Color, Type, and Imagery
Navigation
Visula Hierarchy
Content
Grid Based Layout
3. Online Store/Ecommerce: This is a platform where things can go wrong very quickly, so we make sure that every small flow of events is taken care of.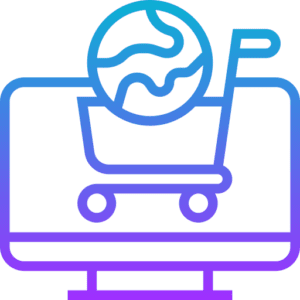 User-Friendly Navigation
Site Search
Footer Navigation
Product Videos
Product Reviews
Generous Return Policy
FAQ For Products
Order Tracking
Push Notifications
Chatbots
Coupon Codes
Product Availability Filters
Mobile App
Local Store Information
4. SEO: We're trying to cut down on your advertising costs in the long run by making sure that the right people find you at the right time.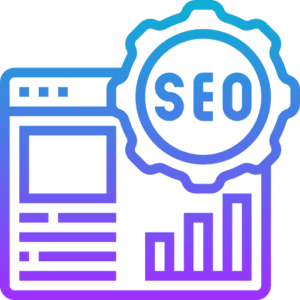 Drive Traffic
Connect with the audience
Large user base
Reviews
Lead possibilities
Raise Awareness
Brand Reputation
5.Quality Assurance (QA):At Harsh Designs, testing and retesting are a way of life. We want to be perfect, so we make sure to work hard for it.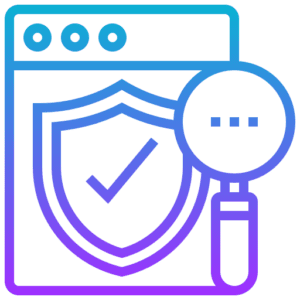 Why Harsh Designs?
Our Designs are Responsive & User Freindly
We have different packages to meet your needs.
We do offer branding services from A to Z.
We do UI & UX for Designing
We don't hire outside help or cut corners.
We provide the following Website design Services,
Static Website Design
Dynamic Website Design
WordPress Website Design with Transparency
eCommerce Website Design with Modules Integration
Customize Website Design
Payment Gateway Integration
Shipping and Tracking
Cod or Pod Implementation
eCommerce Application Development
Online Store Development
Custom eCommerce Website Design
Highly Security Features
Speed Optimization with Flexible, Quick, and Scalable
Harsh Designs is one of the leading Graphic Design, Web Development, Android & IOS Application Development, Digital Marketing, Social Media Marketing (SMM), Search Engine Optimization (SEO), Search Engine Marketing (SEM), Content Marketing, and  Video Marketing Company in Hyderabad, India. We have helped small, medium, and large business organizations to create their Branding experience through Graphic Designing, Digital Marketing, and Content Creation. We became an important destination for many people who wanted to market their brand through advertisements.
Harsh Designs Gives 100% importance to Web development and creating an everlasting impression for our clients' projects
We at Harsh Designs make a quality lasting for decades of every project we deal with, keeping in mind the need for Brand visibility, Brand sustainability in the competitive ever-growing business, and brand value.