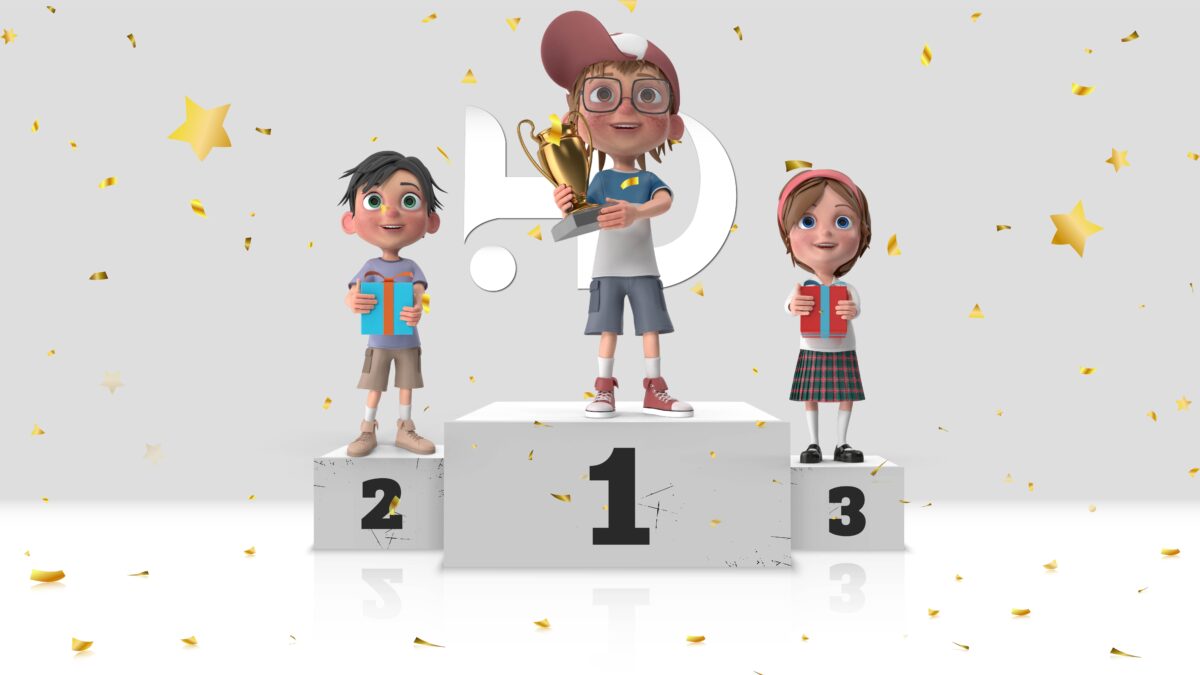 ✨ Welcome to Harsh Design – Crafting Impactful Brands ✨
🔹 One-Stop Solution: Harsh Designs is your ultimate destination for Graphic Designing, Product Photography, Web Development, Application Development, Content Marketing, Digital Marketing, 3D Modeling, and Video Marketing, proudly serving clients in Hyderabad, India and beyond.
🔹 Empowering Businesses: With our expertise, we've helped small, medium, and large business organizations create a powerful Branding experience through our wide range of services.
🔹 Triple-Threat Approach: Our services revolve around three core areas – Brand Strategy, Brand Design, and Marketing Communications, ensuring a comprehensive approach to your brand's growth.
🔹 Tailor-Made for You: Understanding your unique needs, we customize and bundle our services based on your Long term, Medium term, or Short term requirements and budget.
🔹 Pan-India and International Reach: While we're based in Hyderabad, our services extend across India, and we've had the privilege of working with International clients in the UK, USA, Dubai, Nigeria, and more.
A MESSAGE FROM OUR FOUNDER, HARSH PURANAM
---
Welcome to Harsh Designs, a creative hub nestled in the heart of Telangana, India – a state that has been the birthplace of iconic brands and industry pioneers. My name is Harsh Puranam, a senior designer with a passion for entrepreneurship and a deep love for design.
At Harsh Designs, we believe in breathing life into every project we undertake, with colors and creativity that reflect the soul of our workplace. Our commitment to quality and amazingness ensures that you receive the best possible output for your brand.
Throughout our career, We have had the honor of working with over 1000+ clients and employers who have appreciated our designs and the impact they've had on their businesses. With more than 7+ years of experience, our greatest accomplishment lies in the growth of my clients profits and the successful brands we've created together.
We practice a brand strategy that focuses on the extraordinary, designs that wow, and advertising that excels, all to help our clients increase their profits. At Harsh Designs, we invest in our employees and foster a learning work culture that encourages the exchange of ideas and growth, regardless of experience.
Our clients aspirations and budget-conscious decisions have allowed us to create unique brands with exceptional value propositions. In today's world, digital disruptors like Facebook, YouTube, WhatsApp, and Instagram have become powerful tools that we actively utilize to elevate our clients businesses.
We encourage all of our clients to maintain a 12-month marketing calendar to track the effectiveness of our campaigns and calculate their return on investment. At Harsh Designs, we are passionate about crafting your story and impacting the world with your brand's unique essence. Welcome to a journey of creative excellence.
Who We Are
Welcome to Harsh Designs – a haven of creativity, innovation, and profound design expertise. For years, we have been at the forefront of creating compelling design narratives that not only attract but captivate and resonate with audiences. Our team of dedicated professionals specializes in various areas of design and digital marketing, ensuring a comprehensive solution for all your business needs.
Our Expertise
Our diverse portfolio of services extends from crafting representative and captivating Logo Designs, designing business essentials such as Business Cards, ID Cards, Letterheads, Envelopes, Certificates, Posters, Folders, Brochures, Magazines, Books, Catalogues, and much more. With a strong knack for aesthetics, our Print & Brochure designs seamlessly blend professionalism and creativity.
We're also known for our exceptional skills in Package Design, having worked with over 50 global and local products. Our designs focus on attractiveness and functionality, making sure your products grab the attention they deserve.
In The Digital Sphere
On the digital front, we offer superior Website and App Development services. Our websites and applications are not only appealing but also highly intuitive and responsive. They are designed to give your users an unmatched experience that keeps them coming back for more.
Harnessing the power of the internet for business growth, our Digital Marketing services have been instrumental in launching and improving the digital presence of numerous businesses for the past 7+ years. We offer Social Media Marketing, Content Marketing, and Video Marketing, including Product Advertising Videos, providing a holistic approach to digital marketing that ensures your brand's voice is heard across multiple channels.
Our Approach
At Harsh Designs, we believe in the power of visual storytelling. We specialize in Product Photography and 3D Modeling for Product Packaging, presenting your product features in an appealing manner that's essential for any e-commerce business.
Whether you're looking to revamp your brand's image, design your company's essentials, or create a robust digital presence, Harsh Designs is your go-to partner. Our approach is deeply rooted in understanding your business objectives, your brand's ethos, and creating designs that truly represent you.
Join us in our journey as we continue to revolutionize design solutions for businesses around the world. Together, we can create a visually appealing, digitally advanced future!
For more information about our services or to start a project, Contact Us.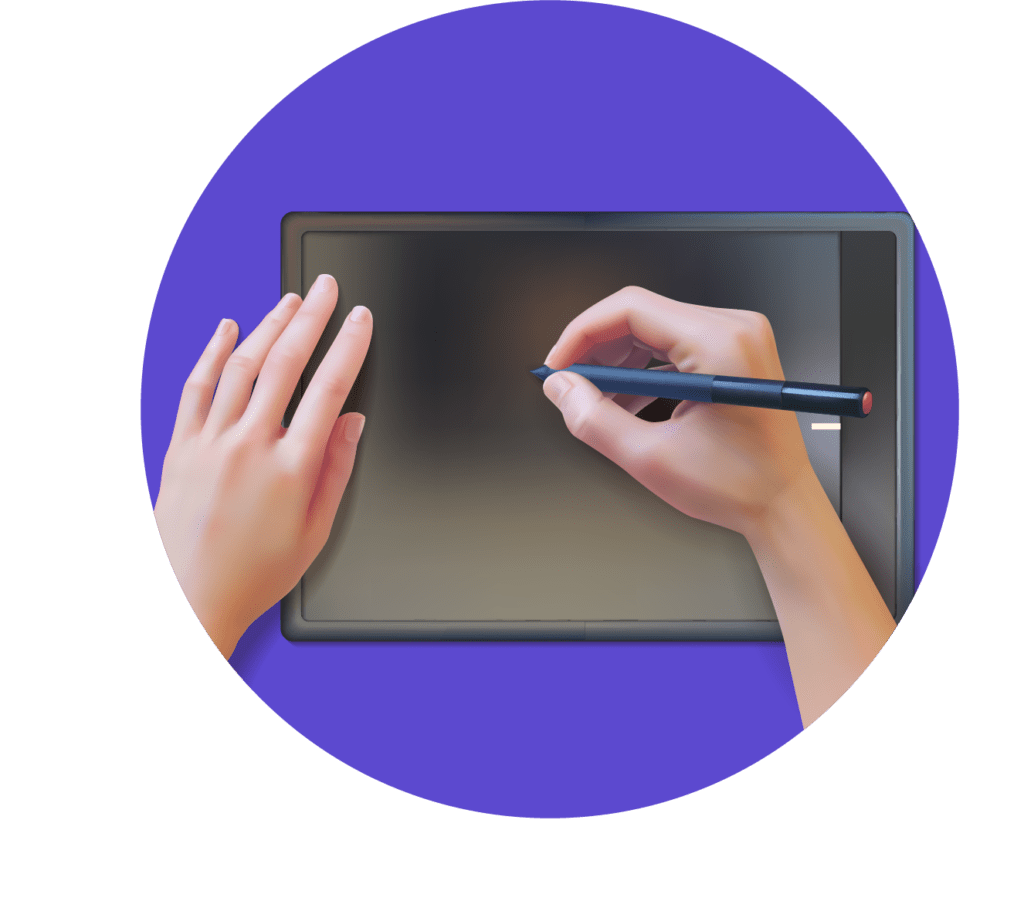 UNLEASHING CREATIVITY, ELEVATING BRANDS
A CREATIVE TEAM OF UNIQUE MINDS
---
PIONEERING IDEAS FOR YOUR BRAND'S SUCCESS
In a world where change is constant and technology shapes our lives, there's no room for dull, outdated designs. At Harsh Designs, our team of creative experts thrives on innovative thinking, crafting revolutionary design ideas tailored to your unique brand.
Why settle for mediocrity when your business deserves to stand out? Our cutting-edge designs and strategies at Harsh Designs ensure that your brand resonates with your audience, helping you excel and make a powerful statement in the marketplace.
Let the creative genius of Harsh Designs elevate your brand to new heights. Our commitment to delivering exceptional, bespoke designs guarantees that your business will not only shine but also achieve maximal success. Embrace the future with Harsh Designs, where creativity and innovation collide to redefine your brand's potential.
🌈 IGNITING YOUR VISION, TRANSFORMING YOUR BRAND🌈
At Harsh Designs, our expert team is ready to guide you through a world of possibilities in Graphic Designing, Product Photography, Web Development, Application Development, Content Marketing, Digital Marketing, 3D Modeling, and Video Marketing. By understanding your unique needs, we offer tailor-made solutions that not only meet but exceed your expectations.
Embarking on a journey with our passionate and skilled team is the perfect starting point, as we believe that a great beginning is half the work done. Together, let's unleash your brand's potential and create lasting impressions in the hearts and minds of your audience.