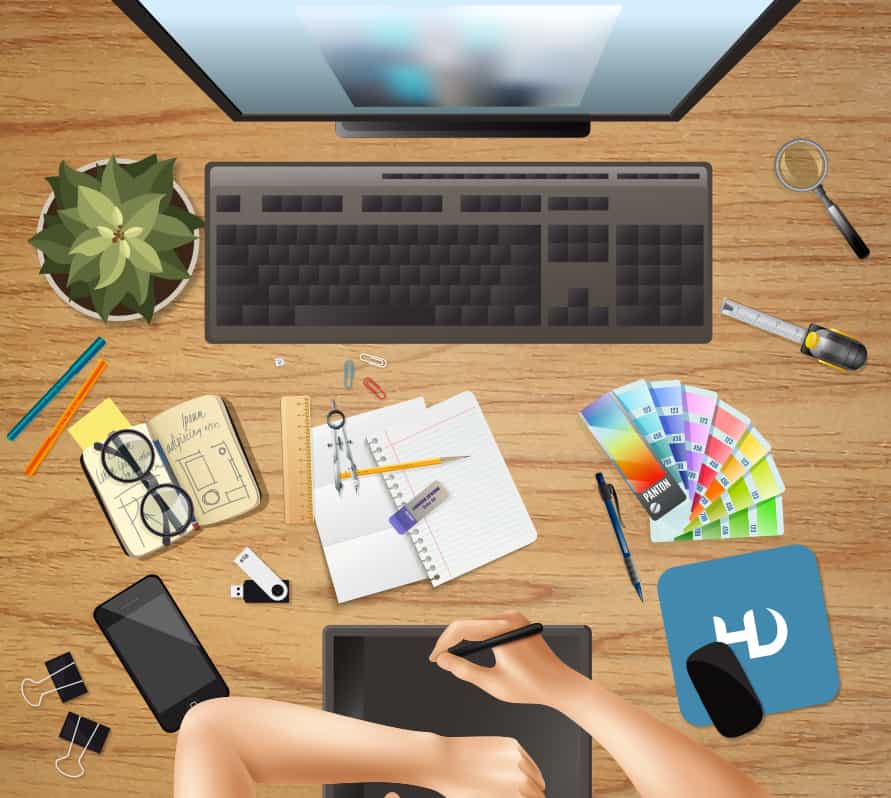 Logo Design
A logo helps brands to stand out and have their own identity. An intelligently designed logo can communicate several things about your brand. It can tell what your company stands for in a nutshell. It can not only create a striking first impression also makes an everlasting imprint in the customer's minds.
A good logo should be;
simple

distinctive

relevant

memorable

timeless

versatile
Since the logo is the face of a company we at Harsh Designs create logos that clearly represents your organization's philosophy.
"A logo makes you stand out from the competition. A logo identifies key information about your business. A logo builds brand recognition and we got all of them from Harsh Designs." – Our One of Many Testimonials from Valuable Customers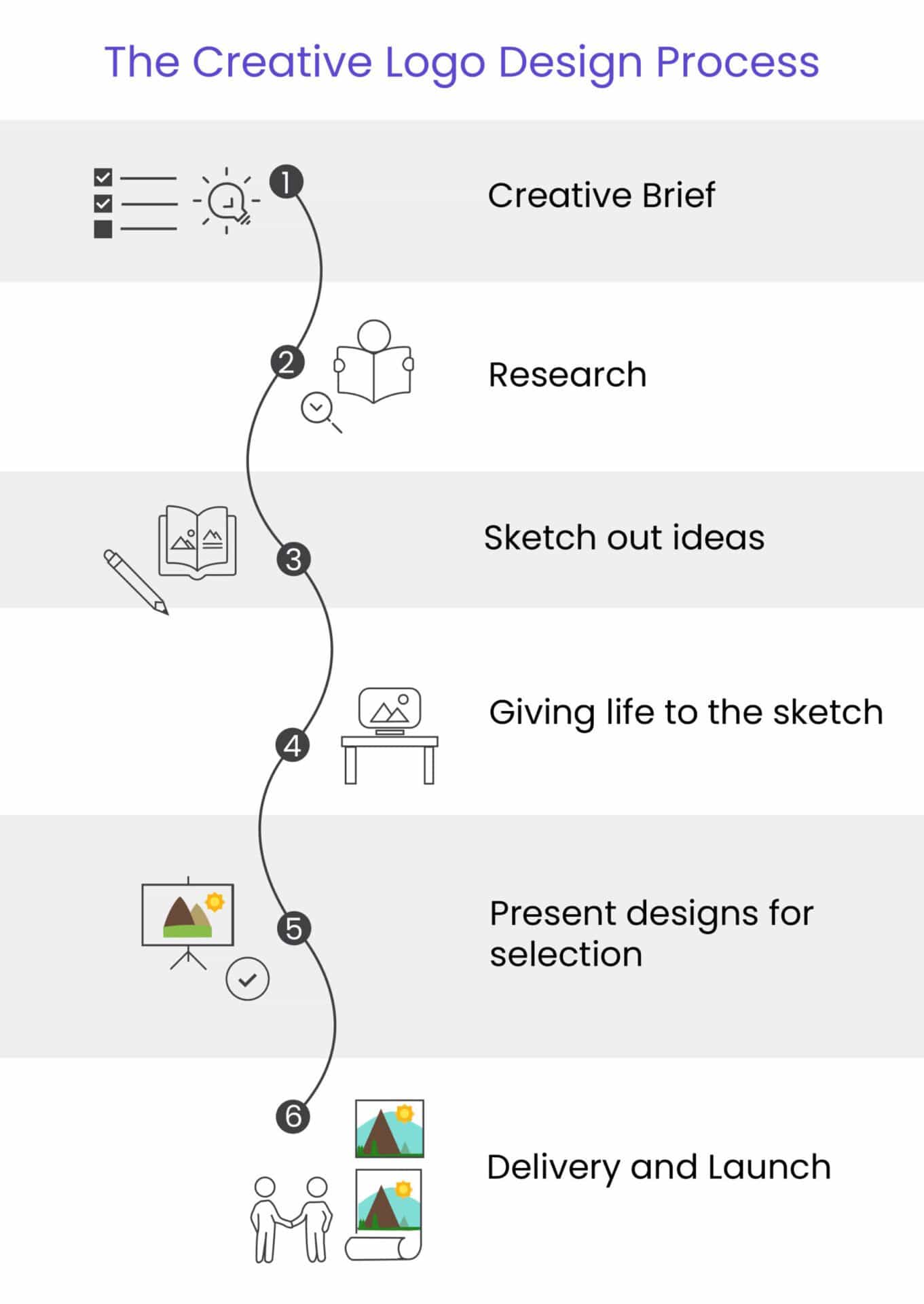 We provide the following Logo Design Services,
Monogram Logo Design

Emblem Logo Design

Pictorial Mark Logo Design

Abstract Logo Design

Wordmark Logo Design

Mascots Logo Design

Combination Mark Logo Design
Harsh Designs is one of the leading Graphic Design, Web Development, Android & IOS Application Development, Digital Marketing, Social Media Marketing (SMM), Search Engine Optimization (SEO), Search Engine Marketing (SEM), Content Marketing, and  Video Marketing Company in Hyderabad, India. We have helped small, medium, and large business organizations to create their Branding experience through Graphic Designing, Digital Marketing, and Content Creation. We became an important destination for many people who wanted to market their brand through advertisements.
Harsh Designs Gives 100% importance to Corporate Logo Design and creating an everlasting impression for its clients' projects
We at Harsh Designs make a quality lasting for decades of every project we deal with, keeping in mind the need for Brand visibility, Brand sustainability in the competitive ever-growing business, and brand value.