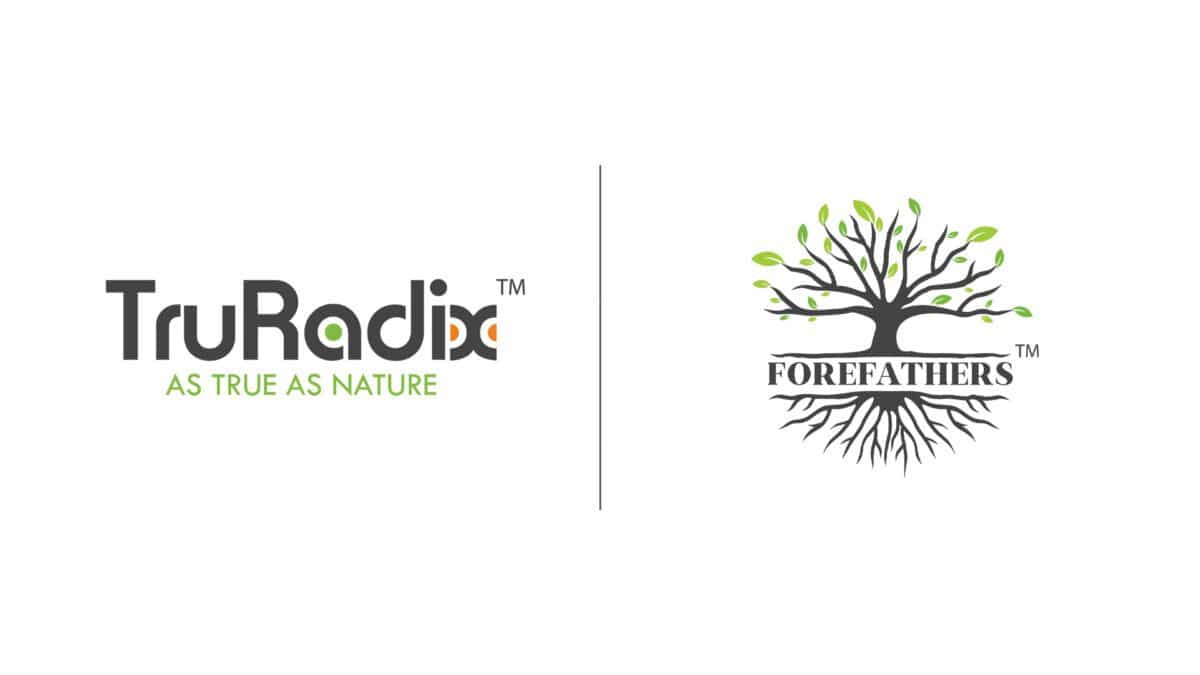 TruRadix Nutraceuticals & ForeFathers Store: Transforming Branding with Harsh Designs
Introduction of the Story: About TruRadix and their requirements
TruRadix Nutraceuticals and ForeFathers Store, two emerging businesses led by Mr. Venkata Reddy Nallagangula and Mr. Sivakotareddy Konda, recognized the need for professional branding to establish their presence in the market. They sought a design agency that could deliver creative and innovative branding solutions, from logo design to product packaging and YouTube video introductions.
How Harsh Designs came into the Picture
After researching various design agencies, TruRadix and ForeFathers Store approached Harsh Designs, a renowned design company known for its innovative and tailor-made solutions. They believed Harsh Designs would be the ideal partner to create an impactful branding strategy that would set them apart from their competitors.
What Harsh Designs suggested to TruRadix Nutraceuticals
Upon reviewing the creative brief provided by TruRadix Nutraceuticals and ForeFathers Store, Harsh Designs recommended a Wordmark Design for TruRadix Nutraceuticals and a Pictorial Mark for Fore Fathers Store. These design choices would create unique and memorable logos for both businesses, allowing them to establish strong brand identities.
How TruRadix Used Harsh Designs Solutions and Advantages Gained
After several rounds of feedback and revisions, Harsh Designs delivered the final logo designs, which were met with great satisfaction from the clients. This successful collaboration marked the beginning of a fruitful partnership that would span several phases and projects, ultimately transforming the branding of TruRadix Nutraceuticals and ForeFathers Store.
Phase-2: YouTube Introduction Videos
In the second phase, the clients requested Harsh Designs to create YouTube introduction videos for both businesses. The design team collaborated closely with the directors of TruRadix Nutraceuticals and ForeFathers Store, gathering necessary requirements and creating a storyboard for the videos. Once the content writing and motion design were completed and approved, the final videos were delivered to the clients, who were once again delighted with the results.
Phase-3: Product Packaging Design
The third phase involved designing packaging for a range of TruRadix and ForeFathers Store products. The clients provided the product stories, purposes, and measurements, and Harsh Designs developed packaging designs for a total of 13 products. This phase showcased the design team's versatility and ability to adapt their creative approach to different products and target audiences.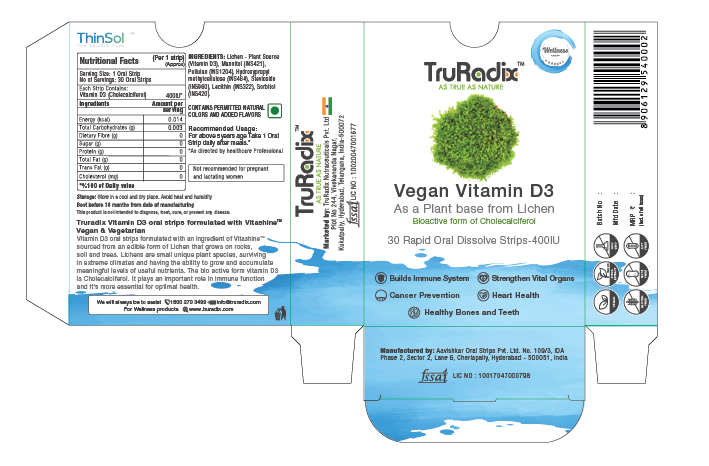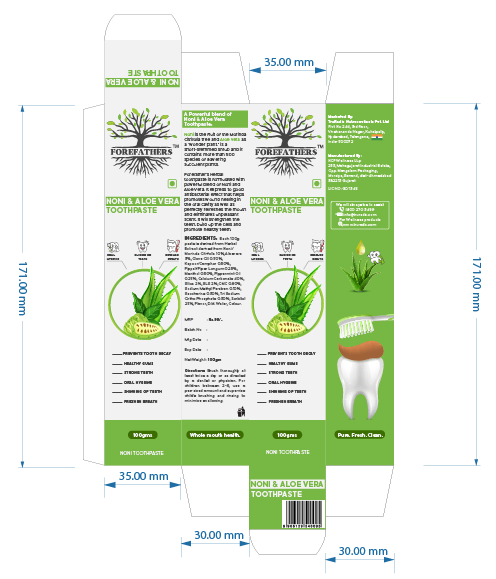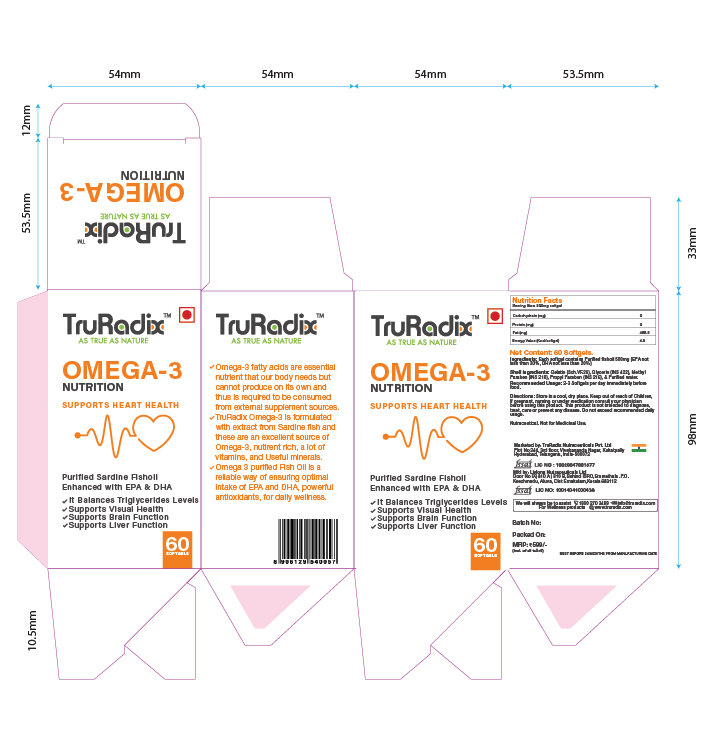 Phase-4: 3D Modeling for Marketing
In the final phase, Harsh Designs created 3D models of all the products in 360 degrees, to be used for various marketing purposes, including websites, e-commerce platforms, video marketing, and social media. These 3D models added another dimension to the businesses' branding, providing an engaging and interactive experience for potential customers.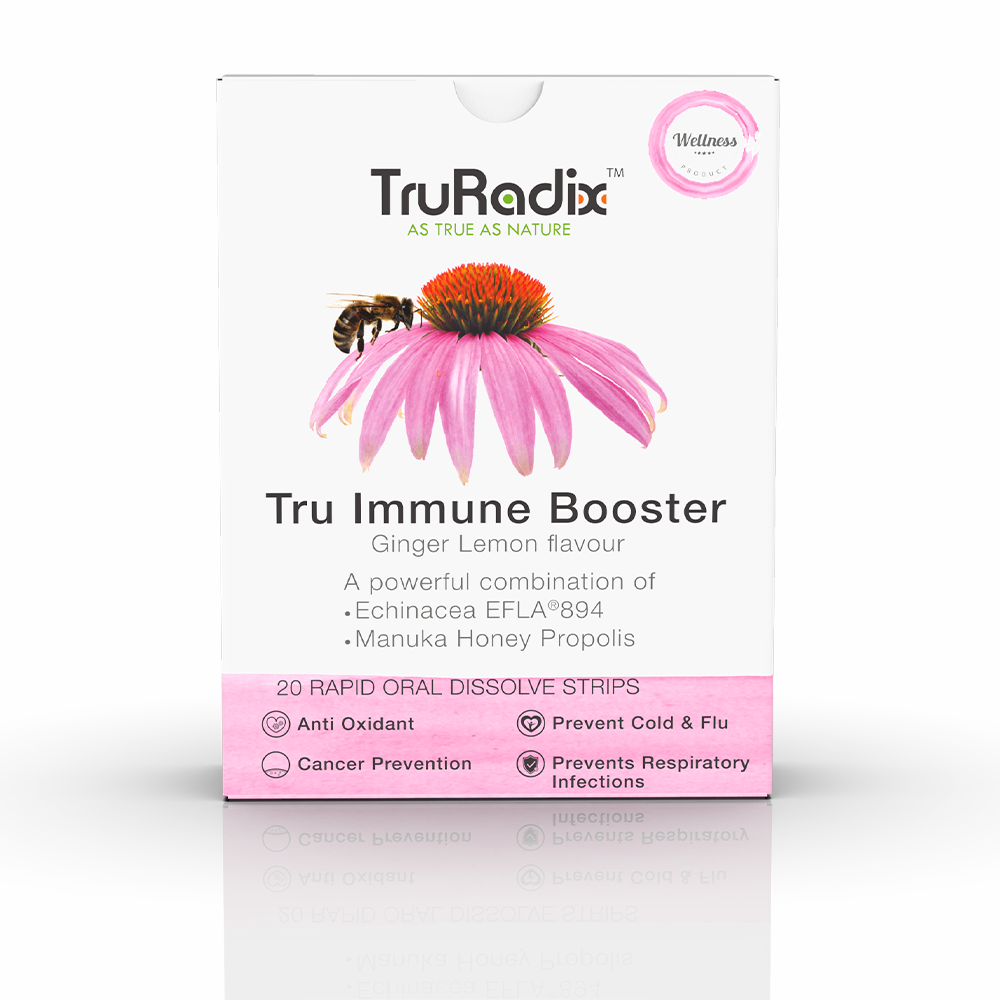 Why Every Business Requires Harsh Designs for their Branding
The collaboration between TruRadix Nutraceuticals, ForeFathers Store, and Harsh Designs is a testament to the importance of professional branding for businesses of all sizes. The right branding strategy can elevate a company's image, differentiate it from competitors, and create a lasting impression on potential customers.
Harsh Designs expertise in logo design, video production, product packaging, and 3D modeling makes them an invaluable partner for businesses looking to make
an impact in their respective industries. By working closely with their clients and understanding their unique requirements, Harsh Designs ensures that the branding solutions they provide are customized and effective, leading to increased brand recognition, credibility, and overall success.
Conclusion
The multi-phase journey of TruRadix Nutraceuticals and Fore Fathers Store with Harsh Designs demonstrates the power of strategic branding in establishing and growing a business. From logo design to product packaging and video introductions, the partnership with Harsh Designs allowed these businesses to create a cohesive and memorable brand identity.
The final result of this collaboration is a testament to the importance of expert guidance in the realm of branding. Companies that invest in professional design services, like those provided by Harsh Designs, can expect to reap the benefits of a well-executed branding strategy, ultimately leading to increased customer engagement, stronger brand recognition, and business growth.
Table of Contents