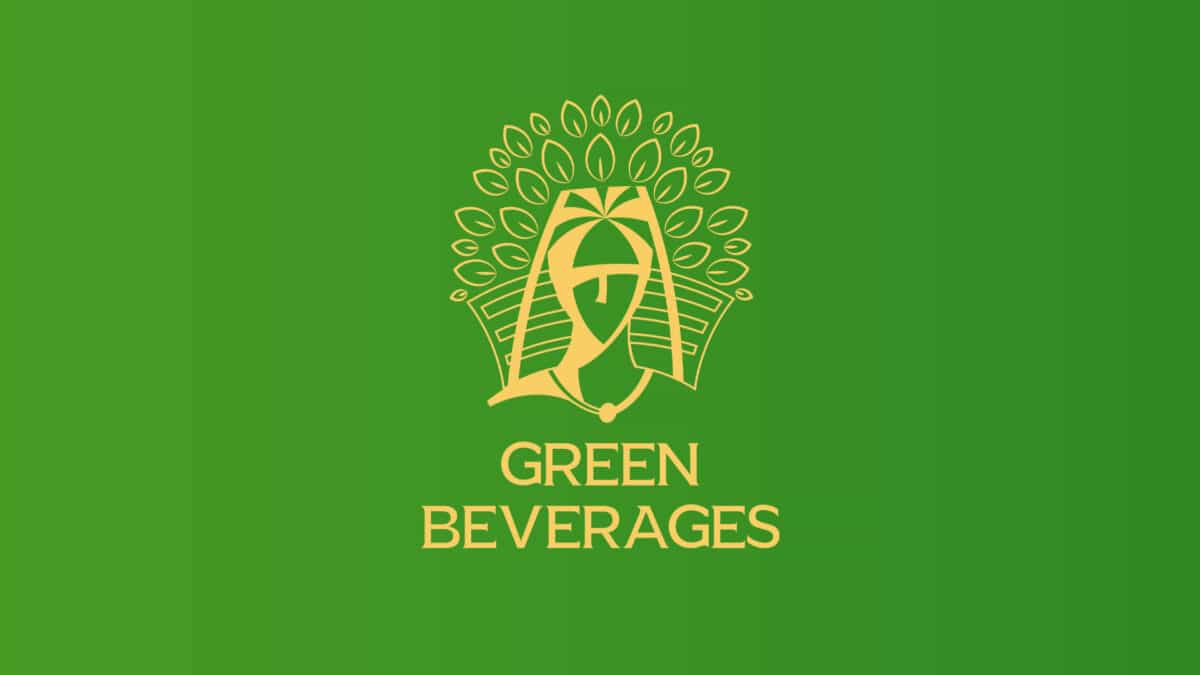 Green Beverage: Unleash the Power of Wellness with Unique Tea Blends
Green Beverage: A Vision for Health and Flavor
Nitin Rungta, a passionate entrepreneur and tea enthusiast, was determined to bridge the gap between taste and wellness. He believed that tea could be more than just a comforting beverage; it could also serve as a catalyst for a healthier lifestyle. This conviction led him to establish Green Beverage, a brand dedicated to offering teas that combine delightful flavors and health benefits.
The Birth of Unique Tea Blends
Green Beverage's carefully curated category list reflects Nitin's commitment to creating a product that stands out in the market. Ashwagandha Tulsi Green Tea provides stress relief and promotes overall well-being, while Chamomile Green Tea offers a calming and soothing effect. The invigorating Lemon Ginger Tea boosts immunity and helps digestion, and Moroccan Mint Green Tea delights the senses with its refreshing taste. To complement their tea offerings, Green Beverage also introduced Steel and TUMBLER Bottles, allowing customers to enjoy their teas in a stylish and eco-friendly manner.
A Partnership to Enhance Online Presence
As the world becomes increasingly digital, Nitin realized that a strong online presence was essential for Green Beverage's success. He sought the expertise of Harsh Designs, a design and marketing agency renowned for their innovative strategies and impressive results. Together, they embarked on an ambitious journey to expand Green Beverage's reach and impact through Social Media Marketing (SMM).
A Well-Planned Social Media Strategy
Before diving into the creative process, Harsh Designs' team carefully prepared a Social Media Calendar tailored to Green Beverage's needs. This calendar laid out a roadmap for the marketing campaign, outlining the content and creatives that would engage and attract potential customers. Following Green Beverage's review and approval, the teams got to work on bringing the vision to life.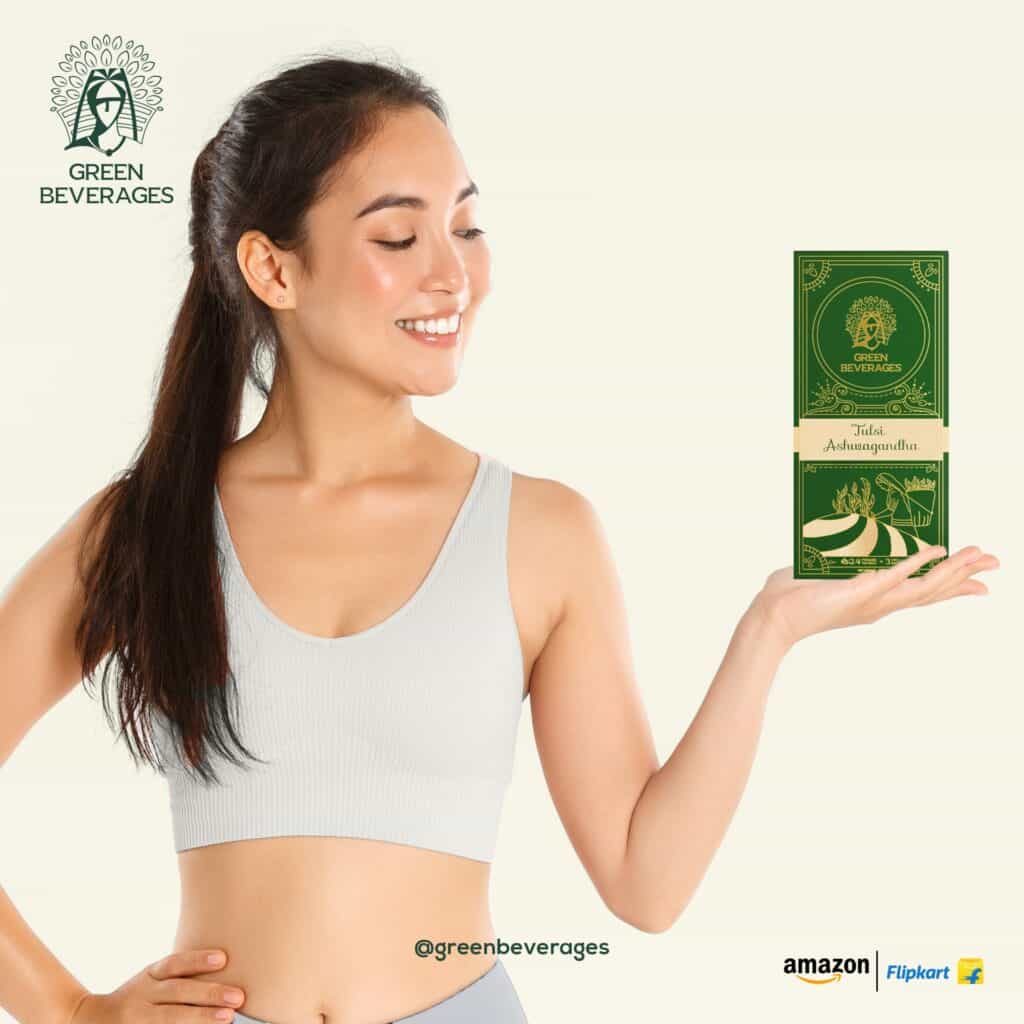 Creating Content that Resonates
With the calendar as their guide, Harsh Designs' content writers generated captivating content that highlighted Green Beverage's unique tea blends and their health benefits. They crafted stories that resonated with the target audience, emphasizing how these teas could enhance their wellness journey. Simultaneously, the talented designers created visually appealing creatives that would captivate social media users, while the motion designer breathed life into these stories through engaging social media videos.
A Holistic Approach to Digital Marketing
Harsh Designs' collaboration with Green Beverage extended beyond Social Media Marketing (SMM). They provided a full suite of services designed to elevate Green Beverage's brand and customer experience. These services included UI & UX Design, Website Development, Medical Content Creation, Local SEO, Web Applications, Doctors Panel, Patients Panel, Order Tracking, and GoogleAds. Each service was carefully tailored to suit Green Beverage's needs and help them achieve their goals.
Embracing the Future of Wellness Teas
Green Beverage's partnership with Harsh Designs has set the stage for a bright future in the world of wellness teas. Their unique tea blends have captured the attention of tea lovers and health enthusiasts alike, and with the support of a powerful marketing campaign, Green Beverage is poised to make a lasting impact on the industry. As the brand continues to grow, customers can look forward to even more innovative tea blends and products that will enrich their wellness journey and transform their tea experience.
With this collaboration, Green Beverage has demonstrated that with a clear vision, determination, and the right partnership, it is possible to create a brand that not only stands out in the market but also leaves a lasting impression on the lives of its customers. The future is bright for Green Beverage, and tea lovers around the world can rejoice in the knowledge that their wellness journey will be accompanied by the delightful flavors of these unique tea blends.
Table of Contents