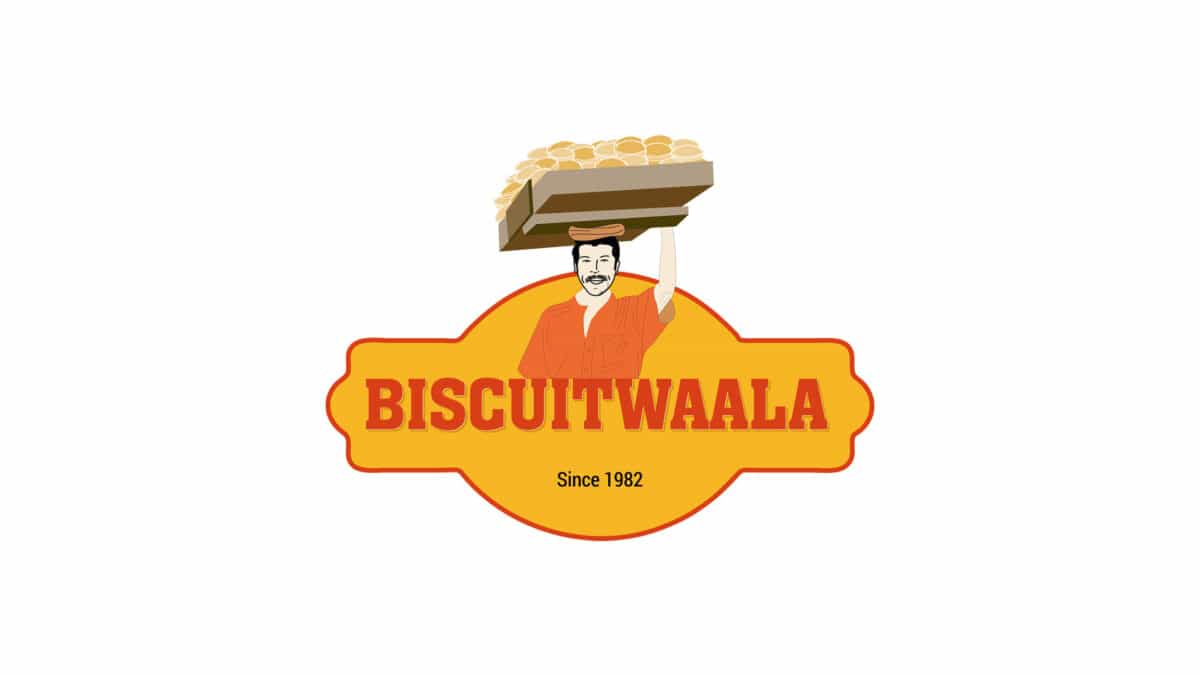 Biscuitwaala's Brand Transformation with Harsh Designs | Hyderabad's Iconic Bakery
Introduction of the Story: About Biscuitwaala and their Requirements
Biscuitwaala, a renowned bakery brand in Hyderabad with a storied legacy dating back to the early 1900s, has become a household name thanks to its mouthwatering assortment of biscuits. As Biscuitwaala aimed to expand its reach across India, they recognized the need to revamp their brand identity, packaging, and online presence in order to showcase their rich heritage and appeal to a wider, more diverse audience.
How Harsh Designs Came into the Picture
In pursuit of their ambitious goals, Biscuitwaala approached Harsh Designs, a leading branding and digital marketing agency renowned for its creativity, expertise, and proven track record of success. Impressed by Harsh Designs comprehensive range of services and outstanding portfolio, Biscuitwaala entrusted them with the crucial task of revitalizing their beloved brand.
What Harsh Designs Suggested to Biscuitwaala
Harsh Designs developed a multifaceted branding strategy tailored specifically to Biscuitwaala's unique needs and aspirations. This strategy included:
Creating bespoke retro-style packaging designs that emphasized Biscuitwaala's vintage roots and paid homage to Hyderabad's rich culture and history.
Conducting professional product photography to showcase the exquisite quality and visual appeal of Biscuitwaala's offerings, for use in promotional materials and online marketplaces.
Implementing targeted social media marketing campaigns designed to boost online sales and enhance brand visibility on popular e-commerce platforms such as Amazon and Flipkart.
How Biscuitwaala Used Harsh Designs and Advantages Gained
By embracing Harsh Designs' innovative suggestions, Biscuitwaala reaped a multitude of remarkable benefits:
The eye-catching retro packaging designs resonated deeply with customers, leading to increased sales in supermarkets and retail chains across the nation.
The high-quality product photography not only enhanced Biscuitwaala's online presence but also facilitated a seamless transition to e-commerce platforms, attracting new customers and sparking interest in their delectable creations.
The strategic social media marketing campaigns significantly boosted Biscuitwaala's brand visibility, resulting in increased online sales and a rapidly expanding customer base.
Why Every Business Requires Harsh Designs for their Branding
Biscuitwaalaa's inspiring success story underscores the vital role that professional branding and digital marketing services play in the growth and expansion of businesses. Harsh Designs unparalleled expertise in packaging design, product photography, and social media marketing enabled Biscuitwaala to elevate their brand to new heights of success, reaching a wider audience and making a lasting impression. For businesses striving to achieve their objectives and stand out in a competitive market, partnering with Harsh Designs can be the key to unlocking unprecedented growth and success.
Social Media Marketing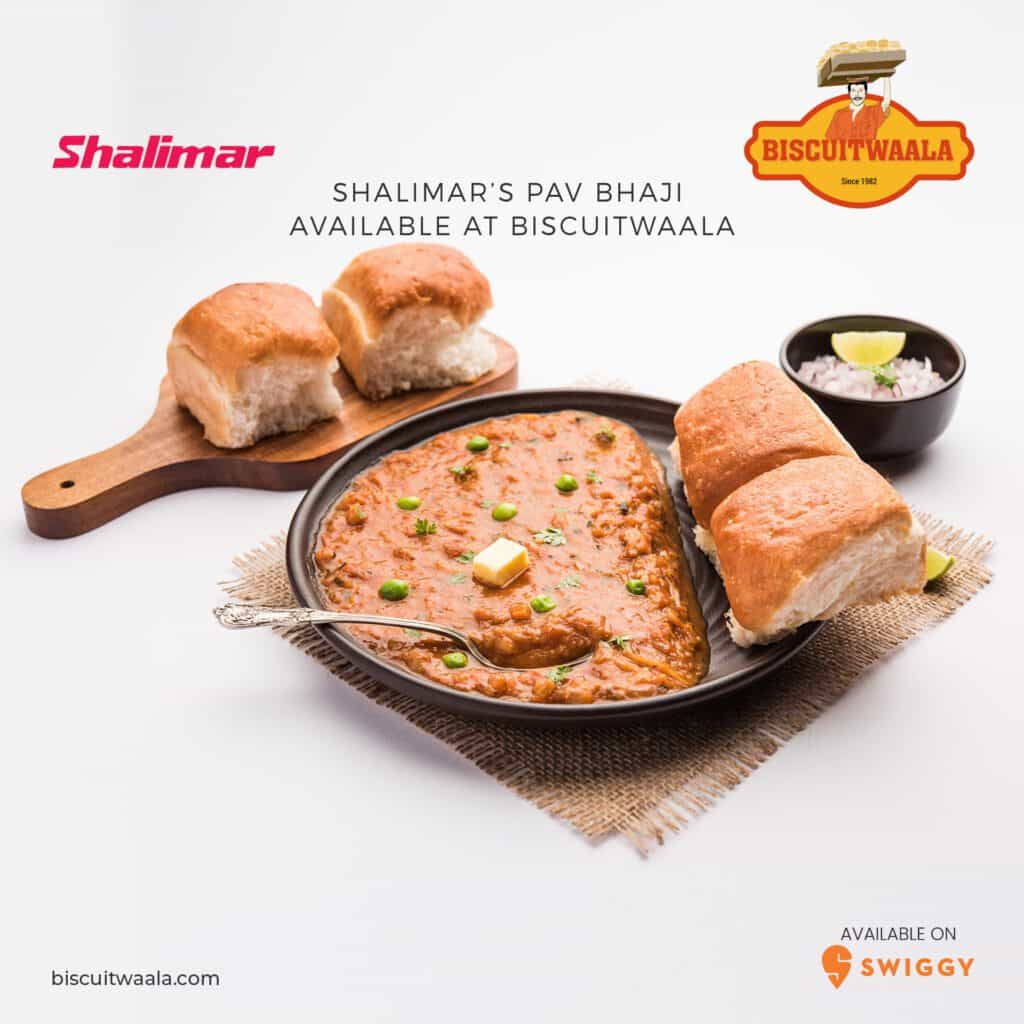 Product Photography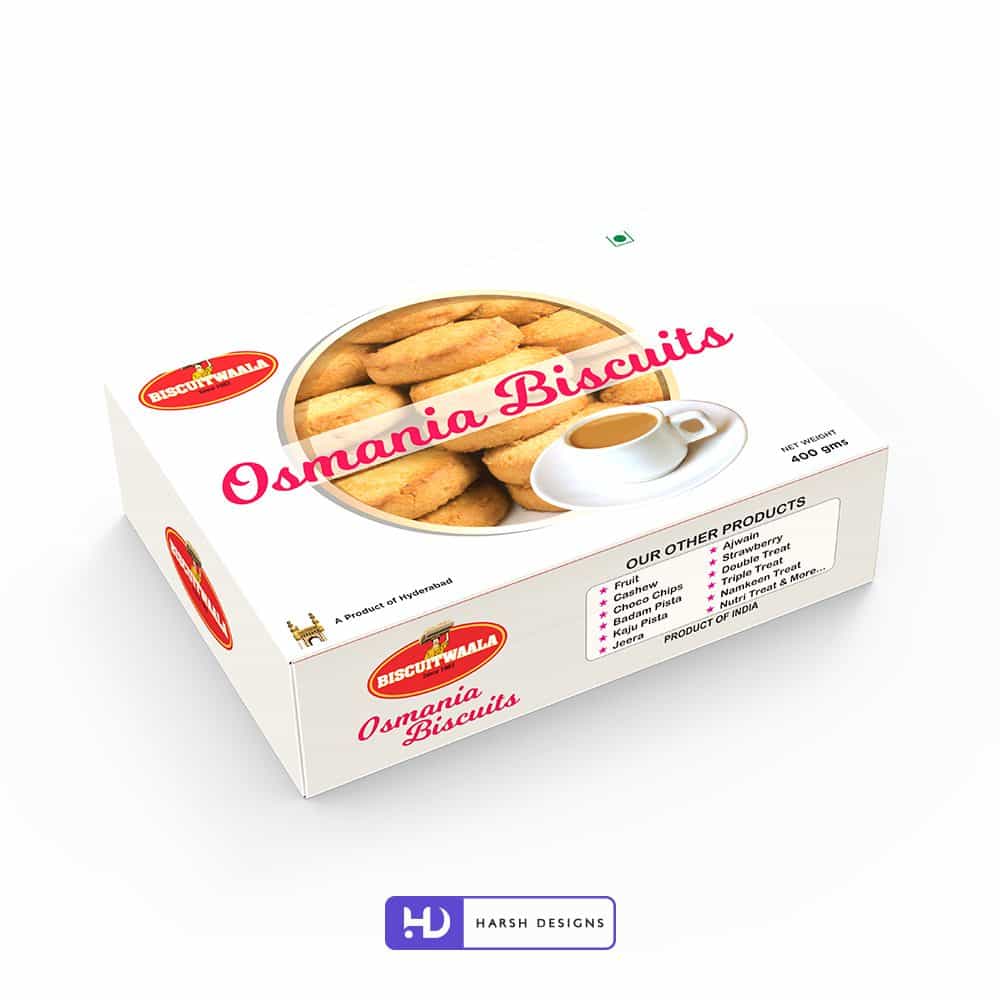 The Power of Storytelling in Branding
An essential aspect of Biscuitwaala's branding journey with Harsh Designs was the power of storytelling. By crafting a compelling narrative around Biscuitwaala's rich history, Harsh Designs was able to create a strong emotional connection between the brand and its customers. This connection, in turn, fostered loyalty and increased the likelihood of customers becoming long-term advocates for Biscuitwaala.
Moreover, Harsh Designs recognized the importance of consistency in conveying Biscuitwaala's story across various platforms. Consistency in messaging and visuals allowed customers to easily identify and relate to Biscuitwaala, further strengthening their connection to the brand.
Innovative Marketing Strategies for Continued Success
Harsh Designs also understood the need for ongoing innovation in marketing strategies to ensure Biscuitwaala's continued success. By staying informed about the latest trends and best practices in digital marketing, Harsh Designs was able to adapt
and evolve Biscuitwaala's marketing strategies to maintain their competitive edge. This proactive approach to marketing ensured that Biscuitwaala remained relevant and engaging to their target audience, ultimately contributing to their sustained growth.
Customer-Centric Approach
Another key factor in Biscuitwaala's success was Harsh Designs customer-centric approach. By placing the customer at the heart of their branding and marketing efforts, they were able to create solutions that resonated with the target audience and catered to their preferences. This approach helped Biscuitwaala build trust, foster loyalty, and ultimately drive sales.
Conclusion
Through their innovative approach and unwavering dedication to excellence, Harsh Designs transformed Biscuitwaala's brand identity, packaging, and online presence, breathing new life into the historic bakery. As a result, Biscuitwaala has successfully expanded its reach across India, with its delectable products now gracing the shelves of major retail chains and popular e-commerce platforms.
This compelling success story showcases the power of effective branding and digital marketing strategies in propelling a business to the forefront of its industry. By partnering with Harsh Designs, businesses can unlock their full potential, break through barriers, and dominate their respective niches. In today's highly competitive market landscape, it is essential for businesses to differentiate themselves and forge a unique identity that resonates with their target audience. With Harsh Designs expertise and commitment to their clients' success, businesses can confidently embark on their own transformative branding journeys and achieve unparalleled growth.
Table of Contents